This weekly series, hosted by KC O'Day, features the talented people, the beautiful places, and the great organizations that make up our area, with a little fun mixed in too! You can watch All About Town every Thursday at 12:30 pm on ABC 23 and 10:35 pm on FOX 8.
If you have a story idea, email aroundthealleghenies@gmail.com.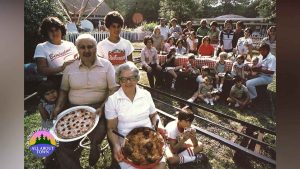 DelGrosso's Amusement Park in Tipton has been a staple of summer fun in the area for over seven decades, and...